New
Build enterprise bots to scale every part of your business
ThumbCrowd AI bot builder helps you deliver stellar customer service with maximum efficiency, instant answers and 24/7 availability to your customers in a fun yet valuable way. Design your Bot once and leverage it across any chat platform including Facebook Messenger, Web, Slack, SMS, and more.
---
Efficient customer service at reduced customer support cost
Chatbots do not need breaks or lunch time and they work 24/7 without charging overtime. They don't need good offices to boost their performance or bonuses at the end of the year. With a chatbot you can scale up your customer support team, handle repetitive customer queries and provide 24/7 availability across time-zones.
Chatbots have the power to automate 70% of customer service requests. ThumbCrowd conversational AI is user-friendly with natural and interactive responses that evolve over time.
Conversational AI Assistant will dramatically change how your customers interact with you.
Make every conversation count. Our AI/ML enabled natural language models work in the background to comply automatically with what customers say and do.
Build contextual chatbot that really help customers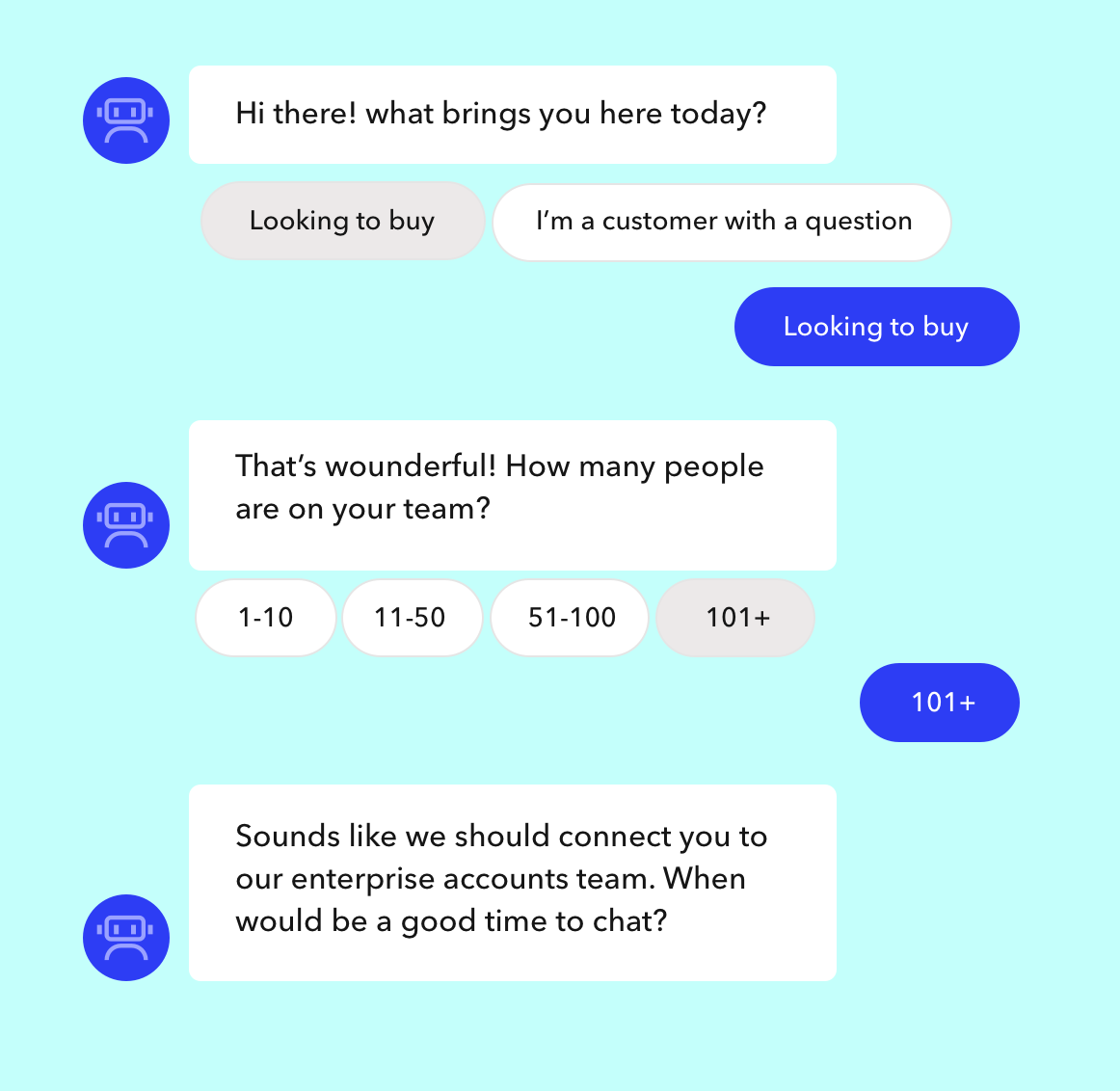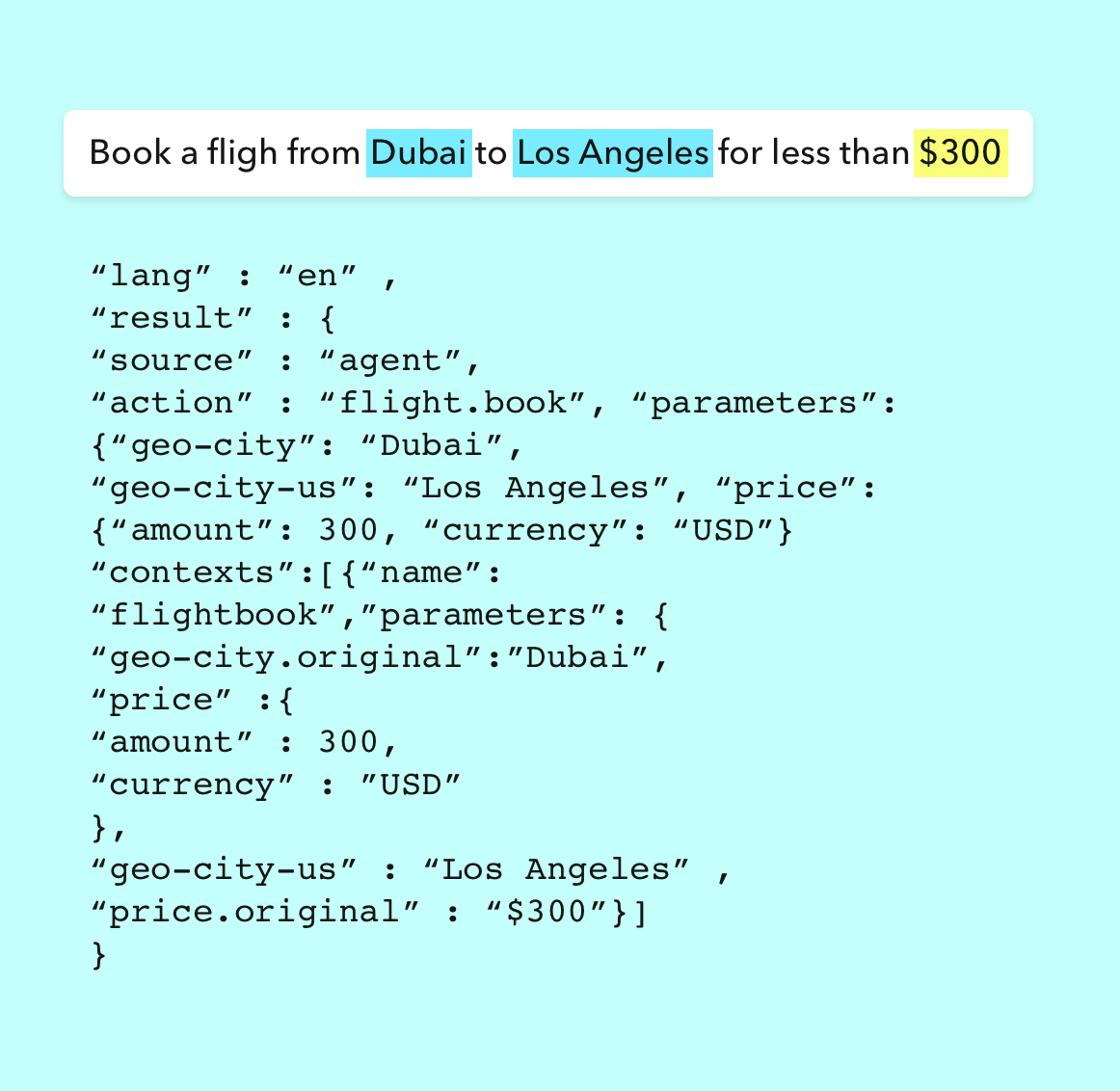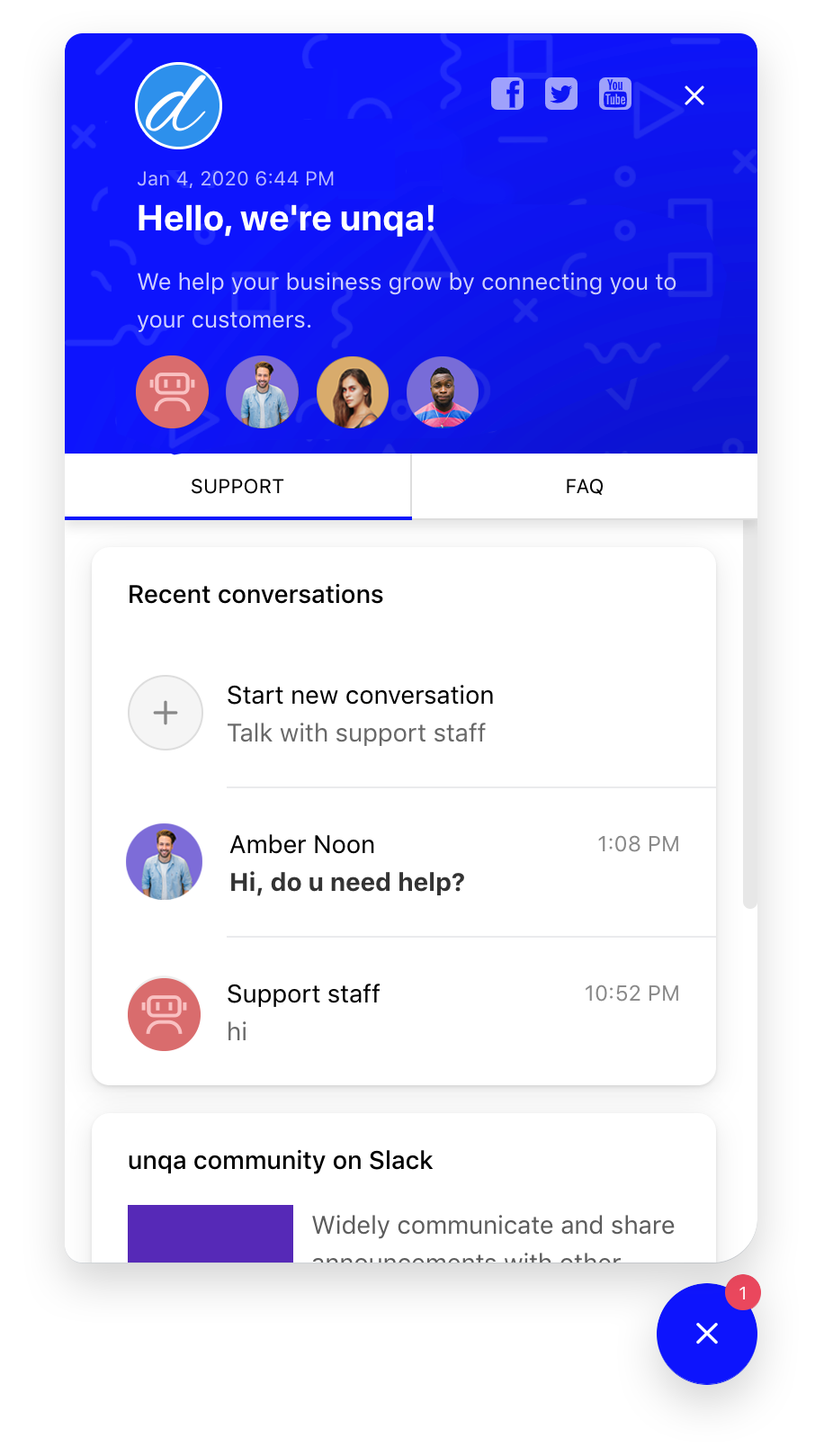 Connect your website with LiveChat Messenger
You can connect your website with livechat messenger and enable to capture every single customer feedback or questions. ThumbCrowd LiveChat Messsenger will help you to reach your customer in real time. You can see and reply to LiveChat messages in your Shared Team Inbox.
Integrate your chatbot with any platform you use
Seeing Is Believing
This demo is designed to translate natural language queries into structured intents.
Your query:
---
Here's what bot understood...
---
JSON:
Manage your knowledge simply. Easy for you, easier for them.
Learn from your customers, train your virtual assistant without any linguistic or technical skills, and solve their requests in real time.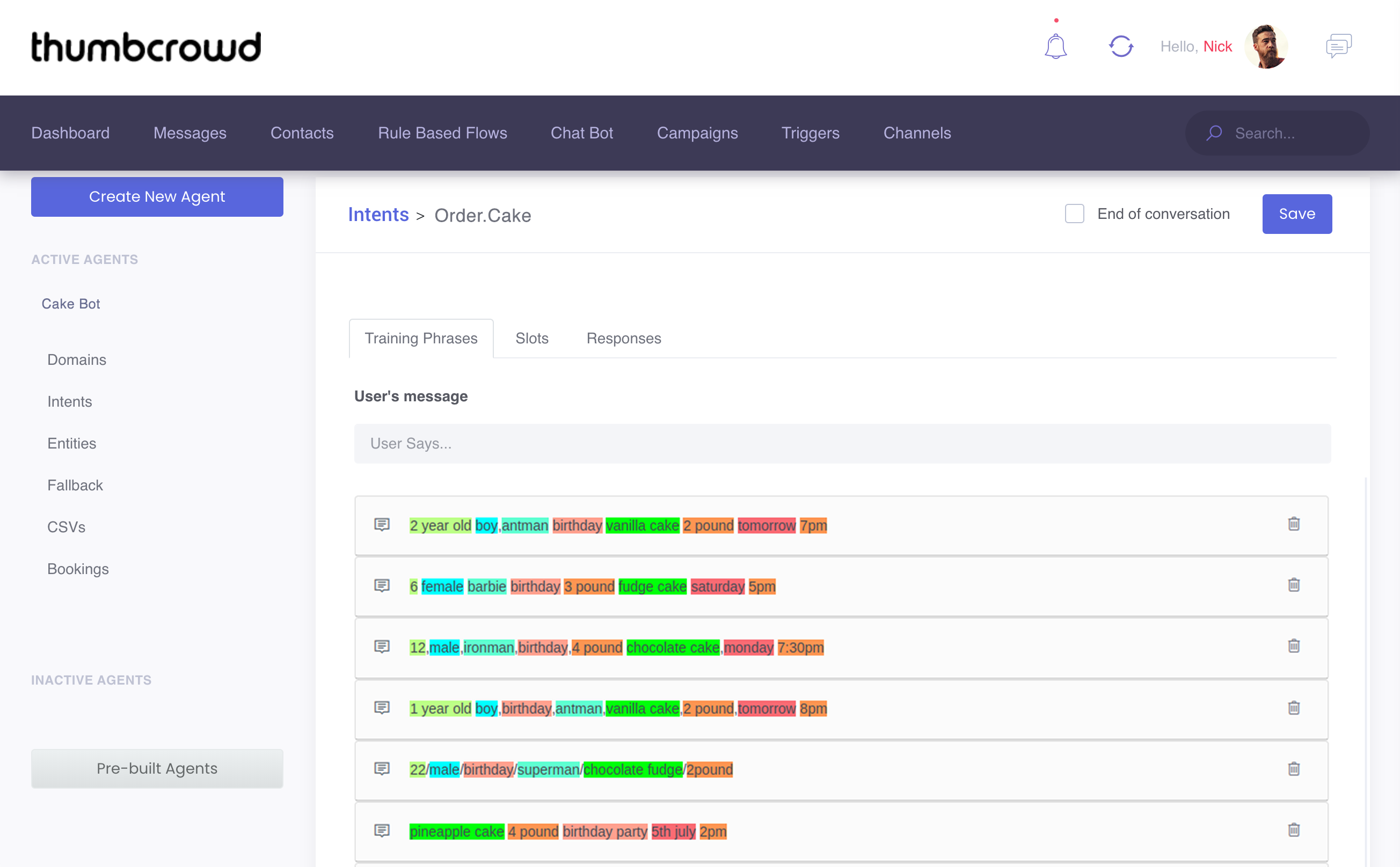 Create conversational ai assistants that go beyond basic FAQs
A toolset to build, improve, and deploy contextual ai assistants across channels and languages.
Booking/Appointment
Ai Assistant takes appointment on your behalf based on your calander & send you notification and reminders.
Understand messages
Turn free-form text in any language into structured data. Supports single and multiple intents and both pre-trained and custom entities.
Hold conversations
Hold back-and-forth conversations that remember context using machine learning-based dialogue management. Seamlessly integrate your business logic.
Interactive learning
Generate training data by talking to your assistant and provide feedback when it makes an error.
Connect to voice & messaging channels
Run your assistant on Slack, Facebook, Google Home, and more.
Web widget
Add web widget on your site & convert visitors into customers.
Live agent support
Add agent on any messaging channel.
Connect with CSV data
Interact wth CSV data.
Integrate your APIs
Interact with other APIs and systems through custom actions.
View and annotate conversations
Filter and fix conversations that didn't go well to continually improve your assistant.
Version and manage models
Track and manage your models: promote to production or easily roll back.
Analytics
Get an overview of the most important metrics to understand how your assistant is being used.
Ready to use ThumbCrowd?
Activate a free trial for your business.