Business automation, that puts the customer first!
Anybody can create automation. Without the need of a programmer,
no expensive consulting company required.
Talk to our product and get started!
Easy to create logic in flows to route users based on their responses.
Each interaction in ThumbCrowd is defined by a step. By drawing arrows from one step to another, you define how users of your application will move through the automation flow.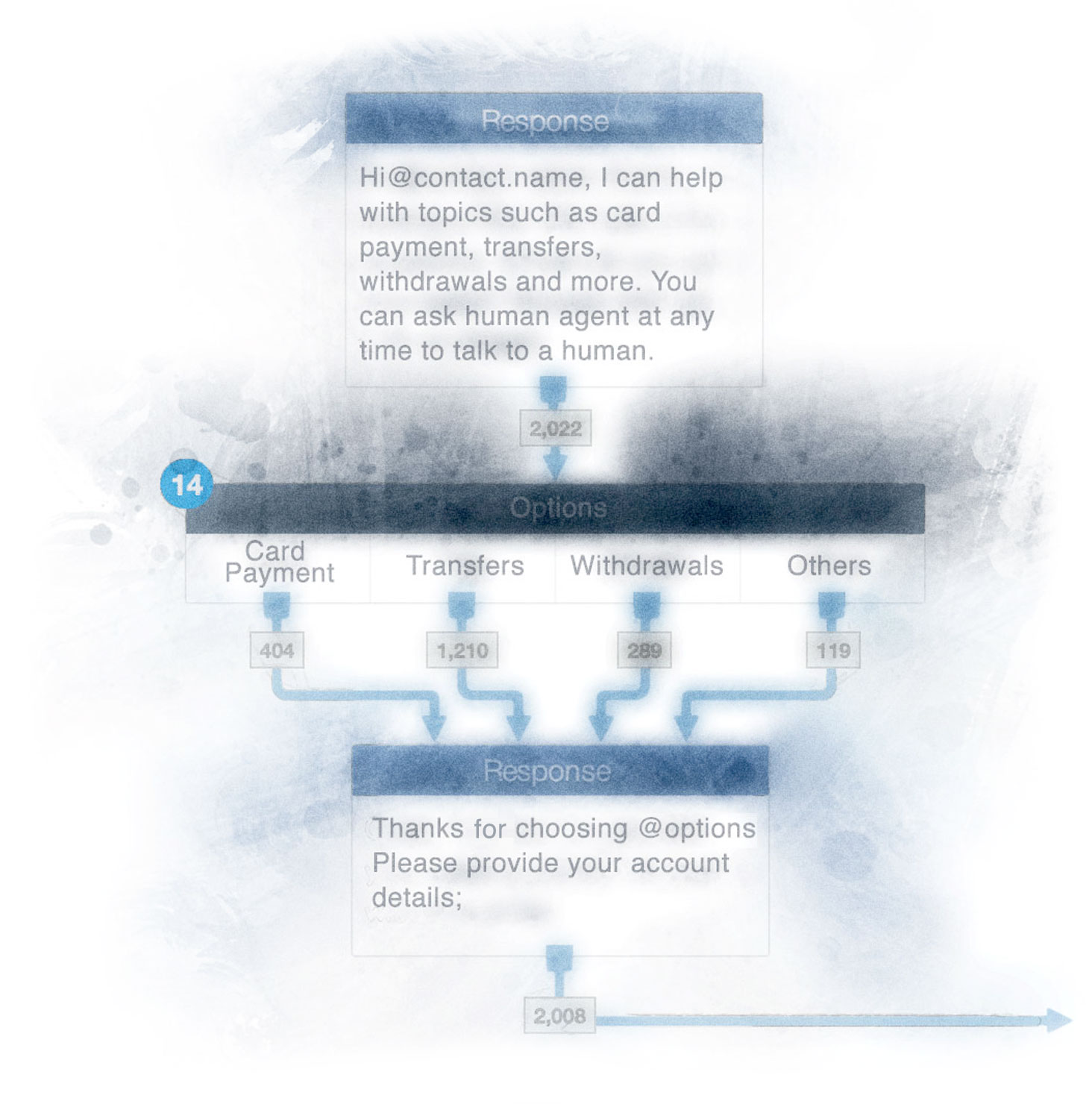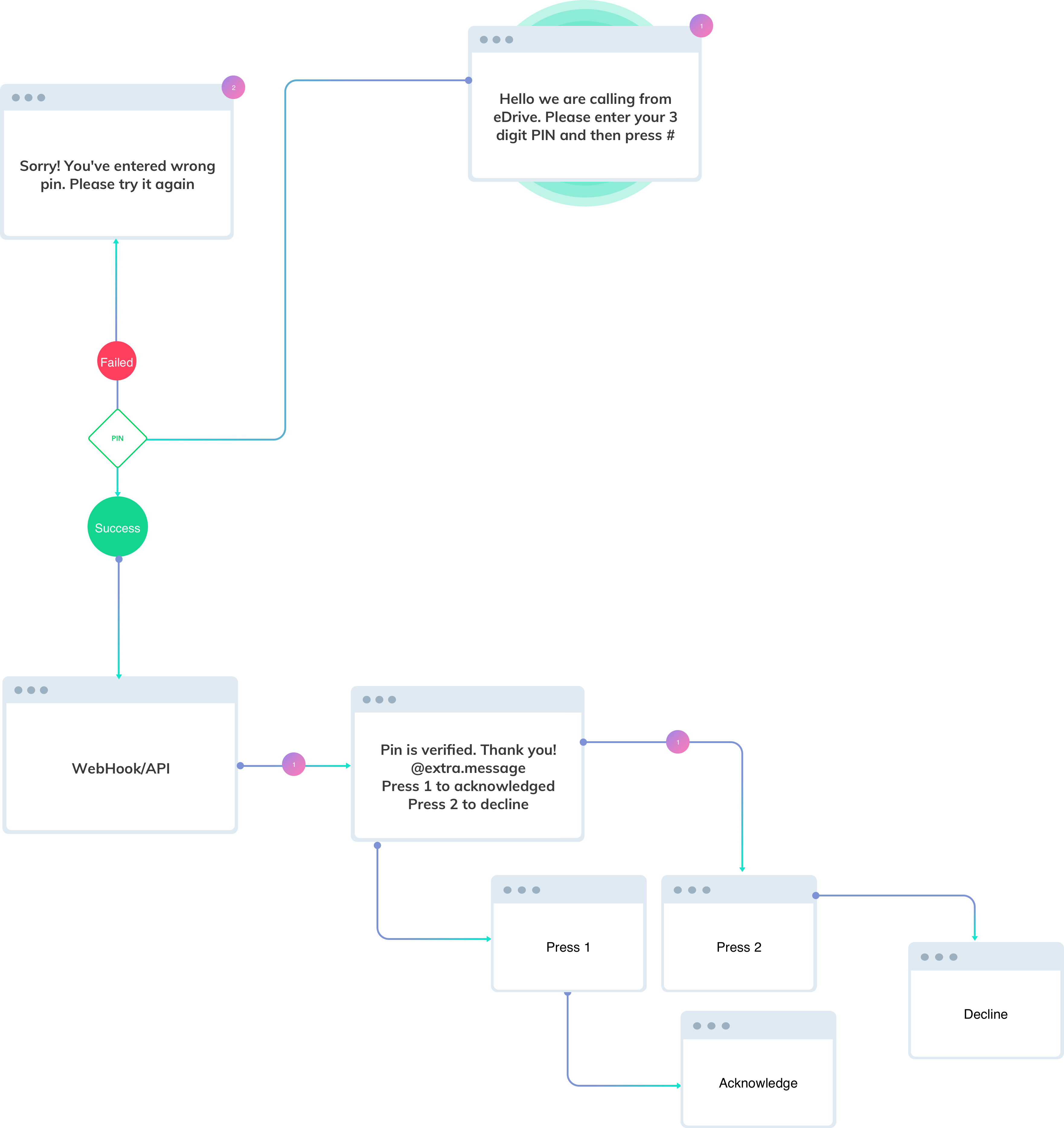 Design Automation Flows with Ease Using Our Drag & Drop Editor
Focus on designing automation for your chatbot and let us handle the complexities of platform specific restrictions, instant previews, and team collaboration. All in an intuitive and easy-to-use editor.
Get the full picture, instantly
Coordinate with your team on all aspects of your automation design. Manage each content block individually and track progress throughout your automation. Easy features to help you build the perfect automation product with the best automation experience.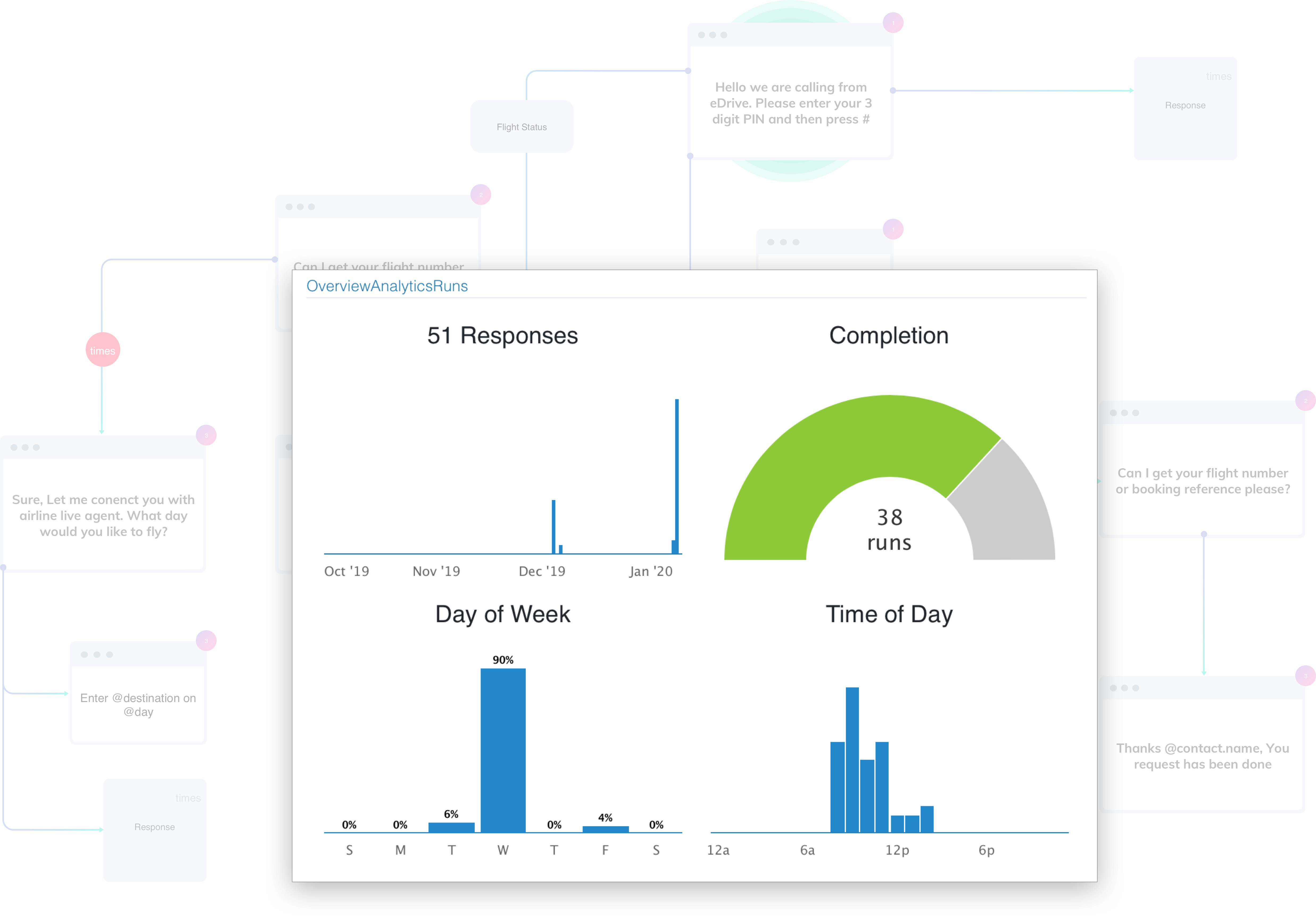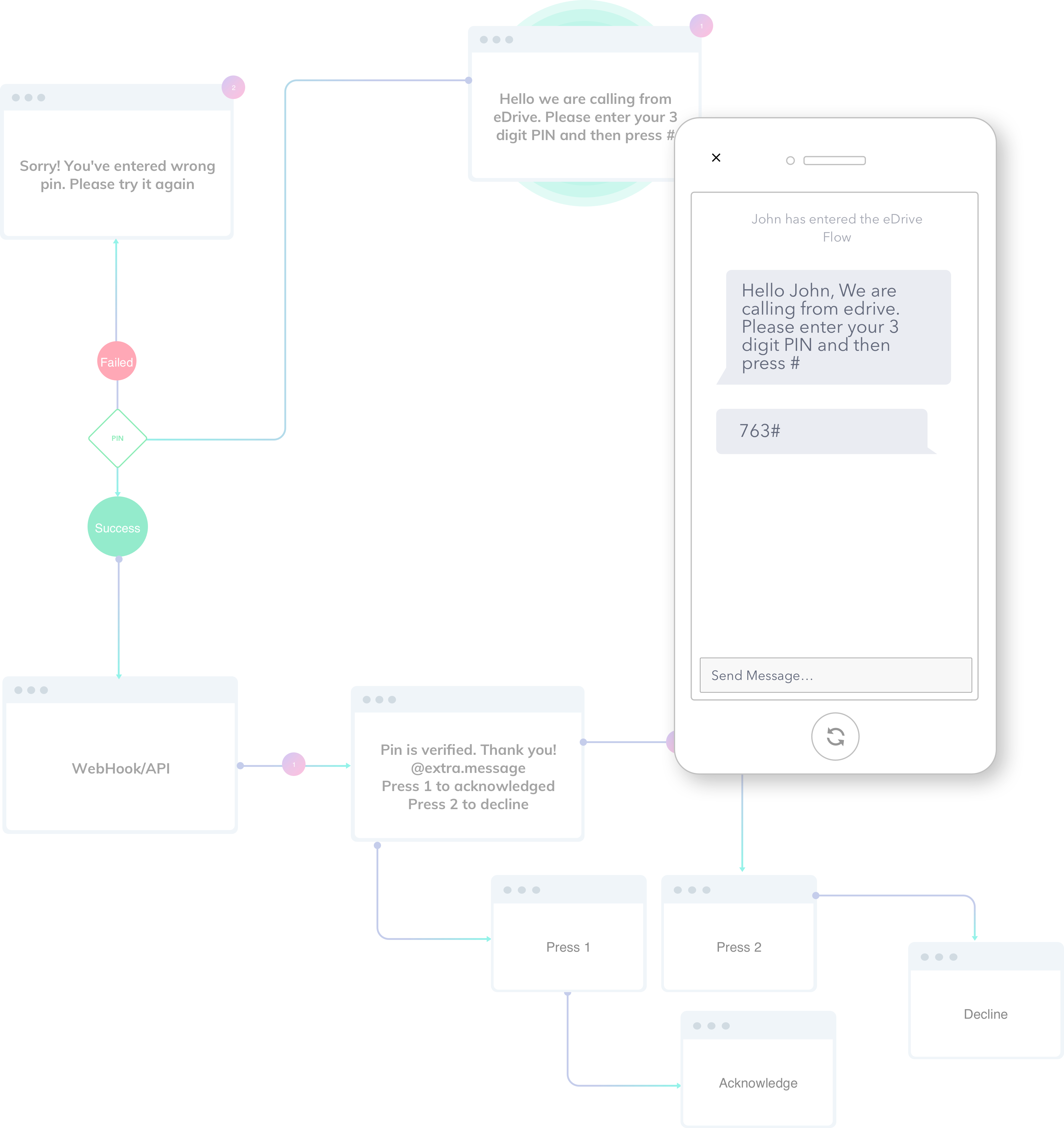 Get to know about your design in just a few clicks
Instantly test your automation flow with our simulator. Understand what your solution will look like in any platform and what isn't working with your design before you jump to deployment.