Build enterprise bots to scale every part of your business
Design your bot once and engage customers at all times.
Talk to our product and get started!
Design customized bots as frontend customer representatives for your product or service.
A smart platform, for building smarter AI conversational agents.
ThumbCrowd AI bot builder is platform that develops and deploys bot to craft a meaningful two-way communication across multiple industries and domain.
Bots work for you all day every day – starting conversations, asking questions, and delivering qualified leads 24/7/365.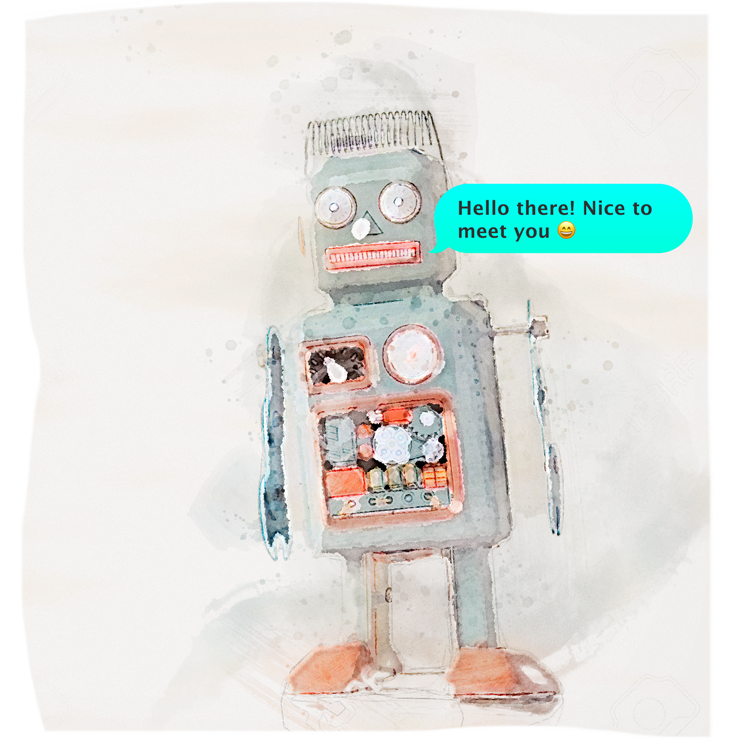 Build contextual chatbot that really help customers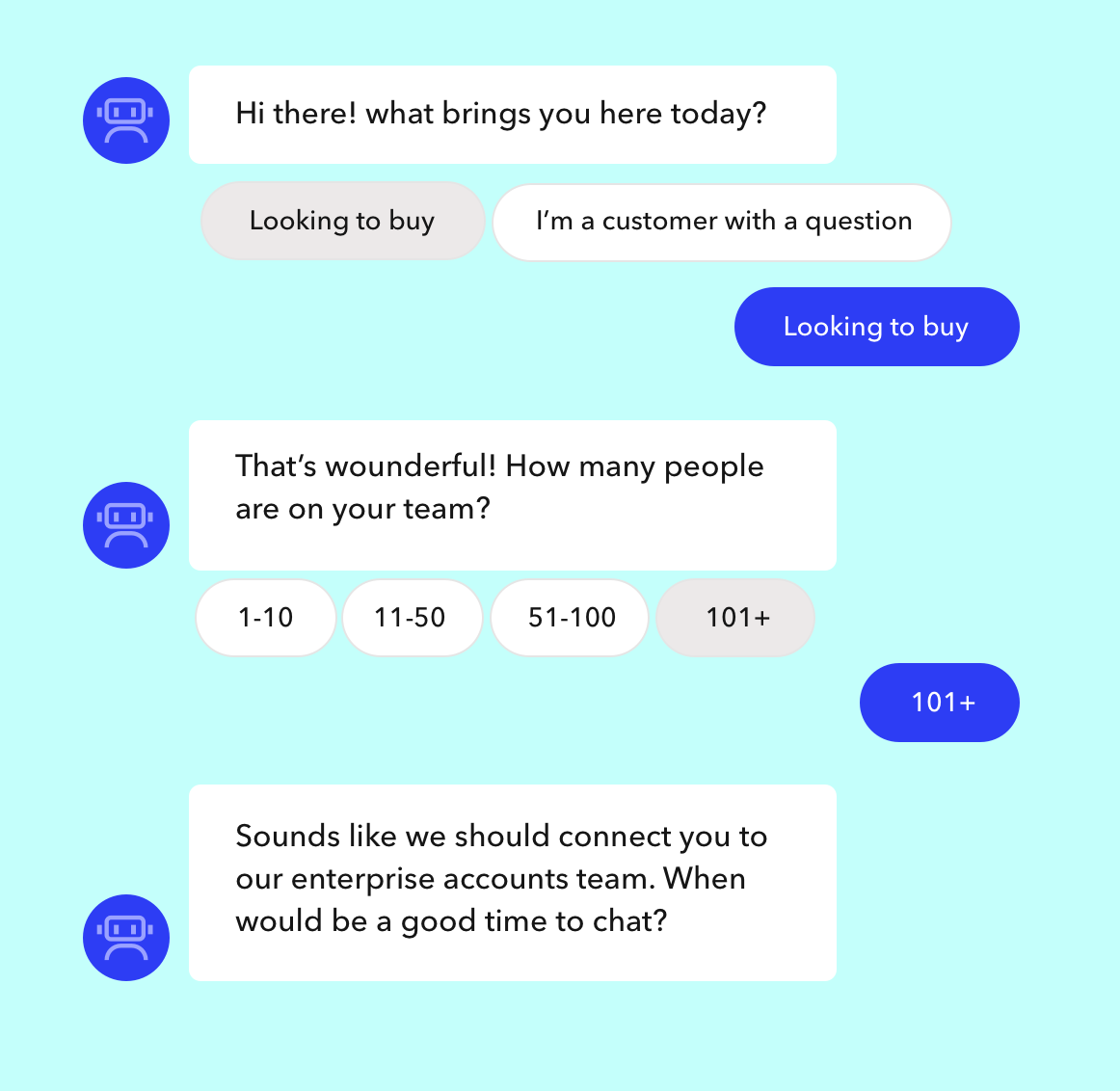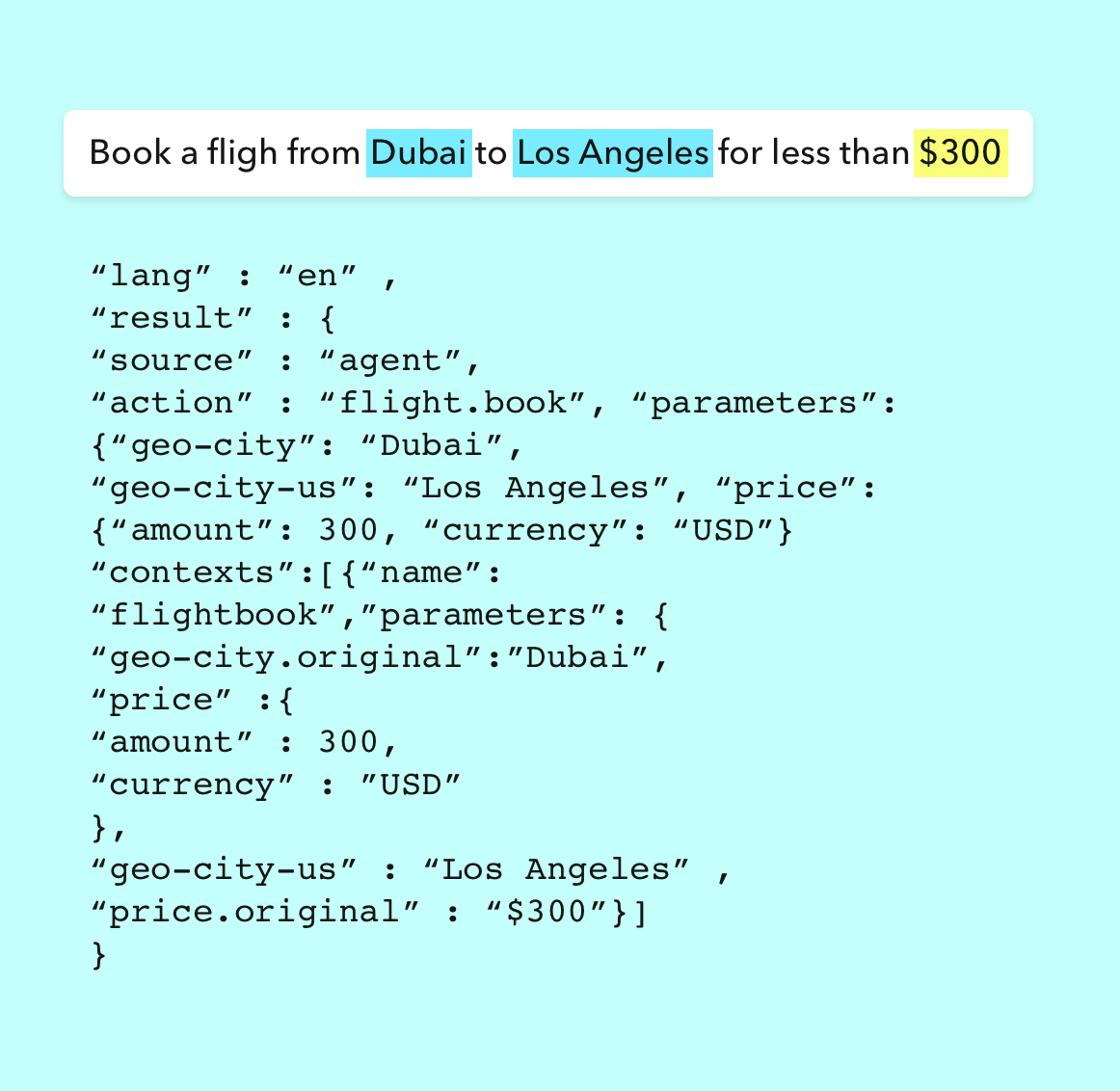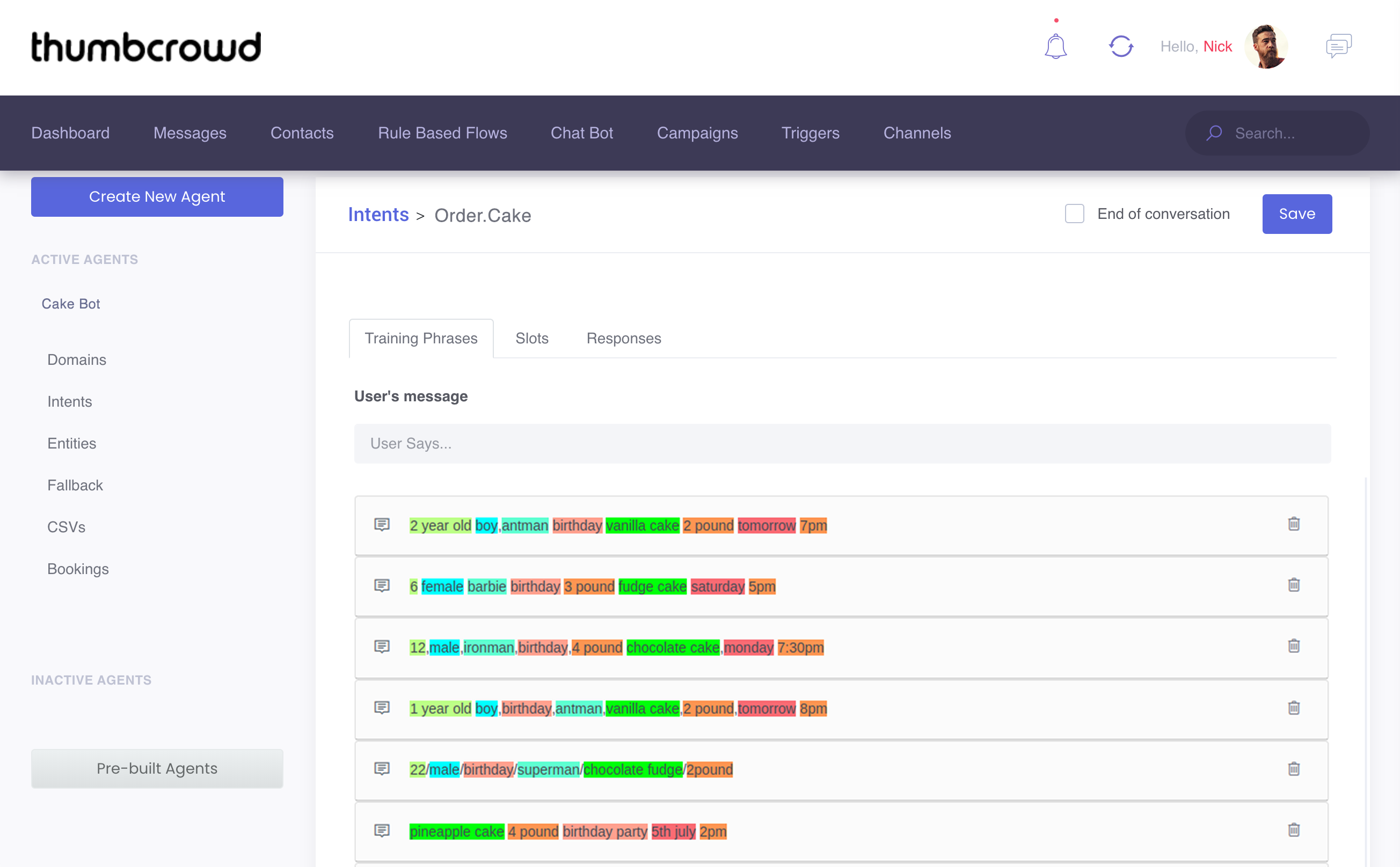 Annotate Conversations
Annotations are the labels on your data, and annotation is the process of generating them. Typically, annotation is done by a human.
Create Interactive Stories
Make stories & train on data by talking to your chatbot and provide feedback when it makes an error.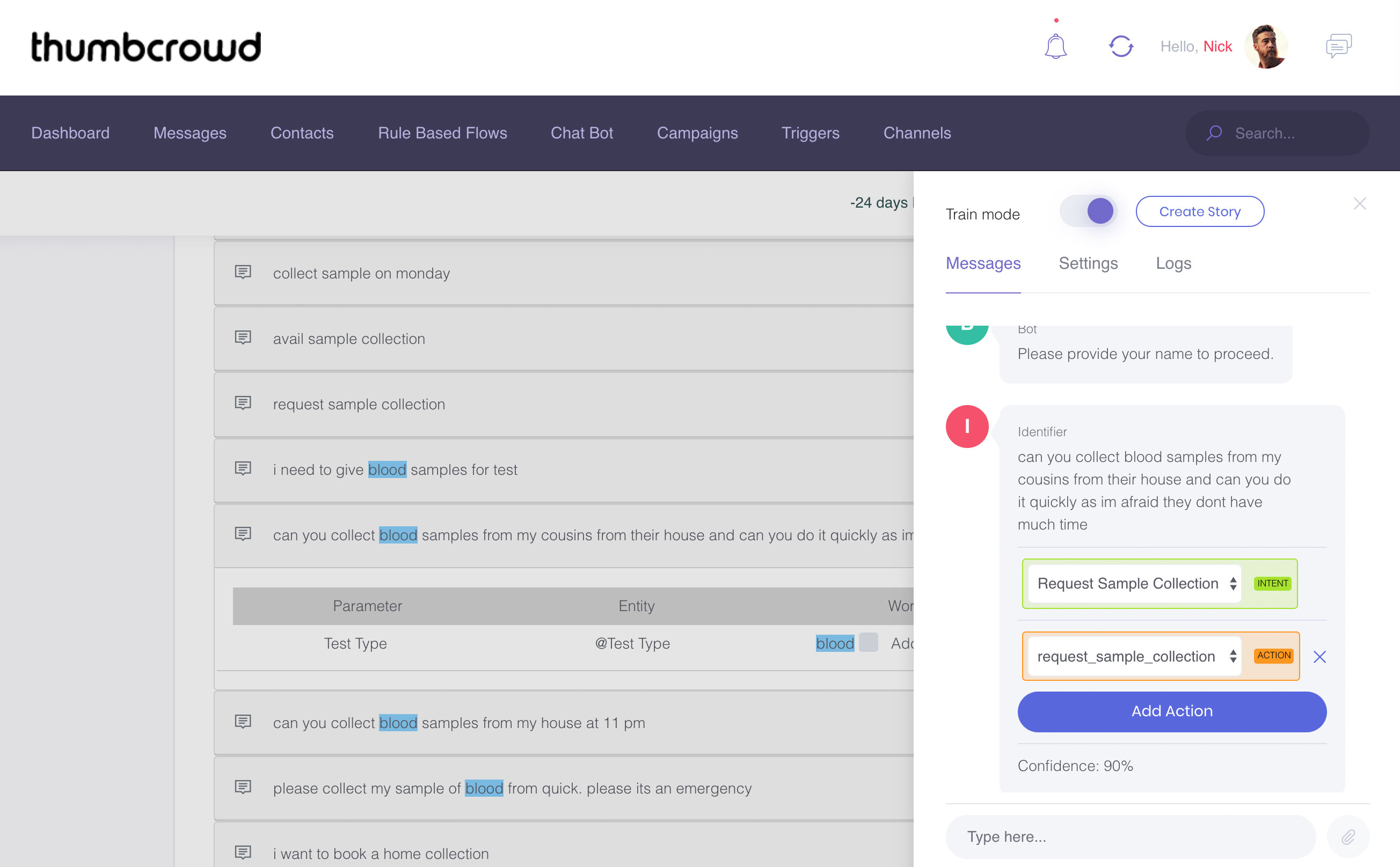 Telecommunications
Account details, payments via chat, store locator, complain management, product wizard (which product is the best knowing my profile)
Banking
Account details, peer to peer payments, produce-service wizard (find the best product/service by knowing my profile), branch/ATM locator, investment assistant, notifications about new deals/prices (stock-currency), alert about overdrafts
Insurance
Account details, quote wizard, right product based on the user profile, agent-store locator, request assistant, incident report, claims management
Retail
Product sales, complain management, product discounts, store finder, order tracker, returns management, digital coupon delivery
Healthcare
Account details, health history wizard, doctor locator, personal training notifications, prescription refills, make appointment with to doctor
Utilities
Account details, manage your bill, outage alerts, digital meter information, saving and safety tips, complaint management
Logistics
Account details, track package, calculate shipping's, schedule pickup, pay bills, find locations, issue the claim, receive proof of delivery.
Media
Account details, shows, episodes, schedule, alerts, technical support, complain management, buy merchandise, pay bills
Travel and hospitality
Account details, book a room, offers, hotel directory & map, gift cards and etc.
Chatbot solutions that might be useful for you
Chatbots serve as front-door representatives to your business by providing a simple and friendly way for clients to ask questions and understanding their context to provide suitable responses.
What is a chatbot?
A chatbot is a computer generated system that is proficient of having a virtual conversation with a human in a way that gives them an immersive experience.
US$7.3 billion
Juniper Research found that the operational cost savings from using chatbots in banking will reach US$7.3 billion globally by 2023, up from an estimated US$209 million in 2019.
85%
Around 85% of customer interaction will be held without humans.
97%
of mobile users are already using AI-powered voice assistance.
71%
B2B marketers are interested in using AI for personalisation.
What can you do with a chatbot?
The evolution of artificial intelligence is in full swing and chatbots are part of the wave of success. Online chatbots save time and cost by automating customer support.
Gartner forecasts that by 2020, around 85% of customer interaction will be held without humans. Chatbots are a virtual companion that integrates into your websites, applications and instant messengers to help enterprises get closers to customers.
ThumbCrowd Bots Platform
Single API enables seamless customer engagement across 30+ channels
ThumbCrowd is the only platform to provide every component and capability you need to build bots that satisfy complex enterprise use case requirements and exceed customer expectations – without months and months of development time and expenses.